Happy New Year's Eve!! I hope you're all staying safe and healthy. ❤
F.R.I.E.N.D.S. was sort of like a little quarantine project for me. I began watching this show at the beginning of March, just a couple of weeks before quarantine started. And I just finished it this October. Initially, I really did not like to show. However, by the third season I began to really warm up to it, and at that point, I quickly fell in love with it. I am actually so disappointed that I'm done – it's like the end of an era for me.
I mean, I spent about 85 hours of this quarantine watching this show!
As a little celebration of having watched this show over the course of 2020, I decided to do the Friends Book Tag (created by Roxanne @ An Average Life) but as a fun little twist, I will only be using books that I read in 2020 to answer the questions!
This book tag also includes a series of questions about you book buying/reading habits and things like that, but I decided to omit those questions.
Happy reading!!
---
Monica:
A book based on a game or competition:
One to Watch is a fun adult book based around a reality show called Main Squeeze, which is essentially the Bachelorette.
See my review of One to Watch here.
Rachel:
A book you read for the hype:
Daisy Jones & The Six is definitely a book that I picked up to see what all of the hype was about, and gosh am I ever glad that I did?! I was stunned by this masterpiece of a book and I can't wait to pick up more of Taylor Jenkins Reid's books in the future!
See my review of Daisy Jones and the Six here.
Ross:
A science fiction book:
Again, But Better by Christine Riccio has a fun science fiction twist!!
See my review of Again But Better here.
Chandler:
A book that made you laugh out loud:
Oh, gosh. I'm going to have a list longer than that letter that Rachel made Ross read! I feel like I read so many rom-coms this year! I think I'll have to go with You Deserve Each Other by Sarah Hogle because I found it to be hilarious.
See my review of You Deserve Each Other here.
Joey:
A scary book you'd keep in the freezer:
I honestly don't read super scary books all that often, but I reread an old favourite of mine, The Unbecoming of Mara Dyer, earlier this year and that is a story that definitely gave me the creeps, especially the first time that I read it!
See my review of The Unbecoming of Mara Dyer here.
Phoebe:
A book with a spiritual or supernatural theme:
This book is all about angels, so I think that Hush Hush is the perfect choice.
See my review of Hush, Hush here.
Janice: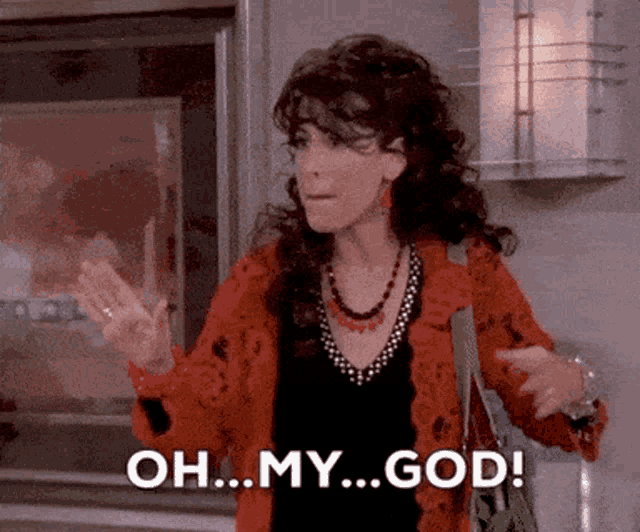 A book with an OH MY GOD twist:
This was a heartbreaking story, but it had a couple of horrifying plot twists that left me absolutely shell shocked.
See my review of It Ends With Us here.
Emily: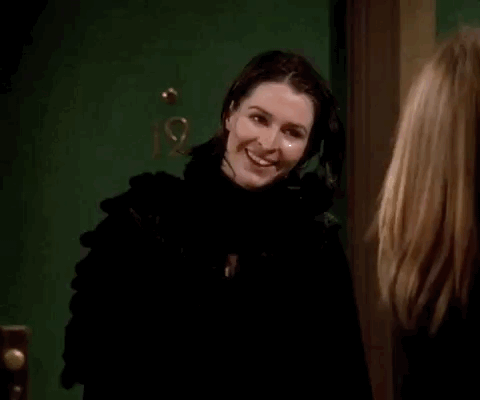 A British classic:
I didn't read any British classics that year, and I can't think of any books that would be considered British classics off the top of my head.
Instead, I will be choosing I've Got Your Number, a book that takes place in Britain and it written by a popular British author.
See my review of I've Got Your Number Here.
Gunther: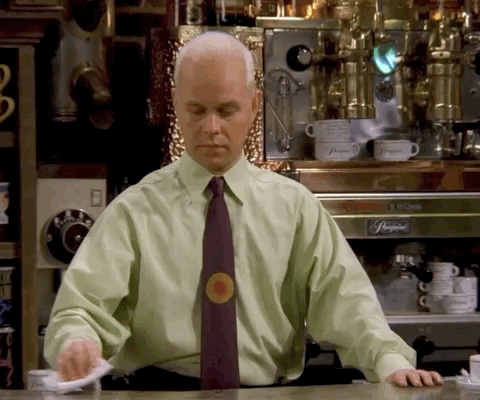 A book nobody seems to be talking about:
For this one I'm going to choose A Trick of the Light. This was a story about a teenage boy with an eating disorder, which is a topic that I have never seen explored in a book before. I have never really seen anybody else talk about this book, but I think that it;s worth the read.
See my review of A Trick of the Light here.
Carol and Susan:
An LGBTQ+ book or author:
I'm going with the series of graphic novels, Heartstopper, by Alice Oseman! These stories are centered around a romance between Nick and Charlie and it's safe to say that I am obsessed with them and all of the adorableness! Plus, this is a series about an LGBTQ+ romance written by an LGBTQ+ author!
Eddie:
A book or character with intense/stalker vibes:
Let's go with Twilight! Edward most definitely had some very intense AND stalker vibes.
See my review of Twilight here.
Mike:
A slow burning book OR romance novel:
I really do love a good slow burn romance, and I think that Easy is a perfect choice for this prompt. This was genuinely one of the best new adult romances that I've ever read with a very enjoyable slow burn romance.
See my review of Easy here.
Richard:
A book that left you feeling accomplished or better educated:
For this one, I'm going with But I Love Him by Amanda Grace. I feel like I came out of this novel with a stronger understanding of those in abusive romantic relationships. It was written in reverse chronological order, which shed light on how difficult it can be to see the red flags in a relationship once you're in love and how challenging it an be to get yourself out of that situation. This was a beautifully written story that absolutely tore my heart apart, but it was so worth the read.
See my review of But I Love Him here.
Bonus:
Which F.R.I.E.N.D.S character do you most identify with?
Hmm, that's a tough one. I think I'll go with Joey for is love of food and loyalty to his loved ones.
Thanks so much for reading! I hope you have a safe and wonderful New Year's Eve and a very happy New Year. See you in 2021! 😉